15 tags
What I want
The title isn't mean to be selfish, its just a way of letting me know where my head it at and what I want out of life. I think people go on about life way to willy-nilly and just go with the flow. I don't think there is anything wrong with that, if that's what you want to do. However, I think a majority of people in their lives have a certain want or desire… but I think...
Anonymous asked: have you heard of tezzeract?
My mind has a mind.
I am so tired of my insecurities. everything is a what if this what if that and being scared of the unknow future and being mad at the past….always looking for things and ways to dissapoint myself and tell myself that this is not destined to work. I think I look for the gloom or for reasons to tell myself that you shouldnt get your hopes up, you shouldnt let go of reality and you shouldnt...
9 tags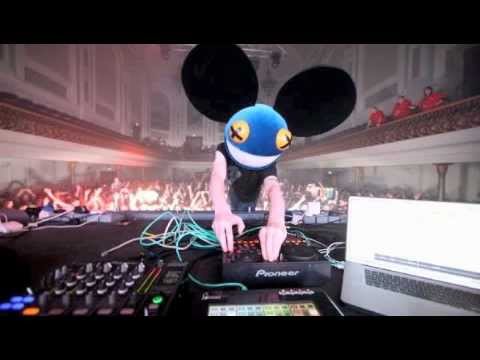 7 tags
Connect-Disconnect
Animals. They have a way of communicating to one another but have little to no way of communicating to us. In some way I think thats why we like them, because we don't hear thier every thought or every nagging comment or have to listen to thier aweful singing (if they sing). As long as we don't have to put up with someones bitching or whining we are generally happy. The problem I see...
1 tag
9 tags
The End is Just the Beginning
Sometimes it's better to not have anything than to live in the fear of losing everything.  This has been playing inside my head for a while, it's not a song, it's a thought. A thought of mine. It is running through my head because when you feel like you are in the place you want to be, doing the things you want to do, and around the people you want to be you slowly question when the end is...
12 tags
I Follow Rivers
I just want to sing out loud, at the top of my lungs " I, I Follow, I will Follow You, Deep Sea Baby, I'll Follow You" (I Follow Rivers - Lykke Li). Kind of in a cheery late night mood, and I can't get this song off of repeat for the life of me.  A lot is changing and a lot of it is coming to terms with itself and I can't help but be appreciative of it all. I think...
12 tags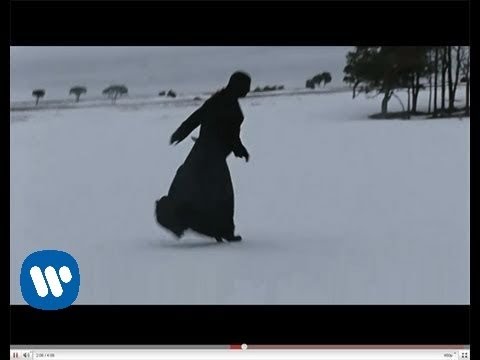 1% Bedhead
I wish I could be as careless as my brothers mopy bedhead. We both watched a movie together and one of us gets up to leave with no other thought then sleeping and one with no one thought… but all of them. What remains in my head is a civil war where right fights with left and left with right. Very similar to the brain and the heart. I took a test to see which side would win and the right...
9 tags
Return on Investment
I think the smartest thing I've ever written is "Money can't buy you happiness…but time can". 
8 tags
"lets just stop and think, before I lose faith."
– Flight Facilities 
I think you know what I want.
why cant you just give in?
19 tags
Scarred Hands, Scarred Mind: I had a thought →
revoltagainstreality: There is so much in my mind and going on around me that I really never get a second to blurt it out in sheer honesty, completely uncensored and raw. It's hard to just blurt it out, For…well… Everyone I suppose. A lot because of judgment, who they choose to speak to, or the fear of misunderstanding. My reservations comes front the fact that I only speak my words when I know...
Well last night was...awkward.
ahhhhhhhhhhhhhhhhhhhhhhhhhhhhhhhhhhhhhhhhhhhhhhhh
i need out so badly its driving me insane. 
10 tags
Trials of the Past
I've fucked up a lot, but I honestly have had the greatest time doing it. would i do it again? probably not or depends on the situation for some of it. but for those who judge, judge away because i know you aren't having half the fun i am having, cause clearly you are focused more on my life than your own. im turning 21 soon and it already looks like things are going to change a...
How I act around people that like me or I like...
They take one step closer and I…..run 500 miles backwards. Its just how it is.
"…and futures have a way of falling down in mid-flight"
– A Division of Gravity 
14 tags
you were sensible till the very bitter end
Morgan Page ft Jan Burton - I've Had Friends 
11 tags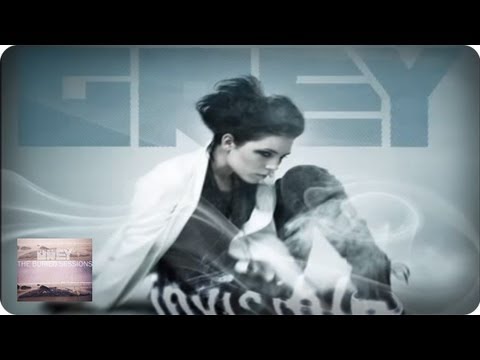 9 tags
"In my heart of hearts I know there's more love left for you But love is..."
– Love is not Enough - Above and Beyond ft. Zoe Johnston
3 tags
Rumors
you know whats dumber than a rumor? the person who believes in it. 
cynical
kind of exhausted. and kind of done with life. i quit. just fucking done really, too many lies, traps, near misses and secrets. too long to be living alone. its true i will never be happy even if i have everything (says my mom), because all i want is nothing but the truth. so fuck you. 
stupid people.
in general people are really stupid. more on that later. 
12 tags
"It's everybody, I mean. Everything everybody does is so—I don't know—not wrong,..."
– J.D. Salinger, Franny and Zooey (via gaws) I love J.D. Salinger 
14 tags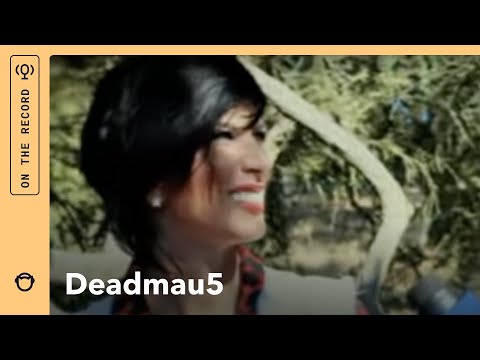 8 tags
"Breathing you in when I want you out."
– Matthew Koma - "Spectrum" 
15 tags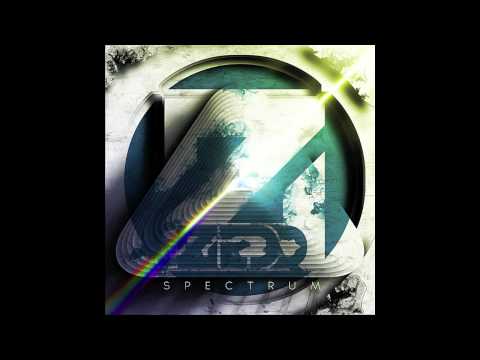 19 tags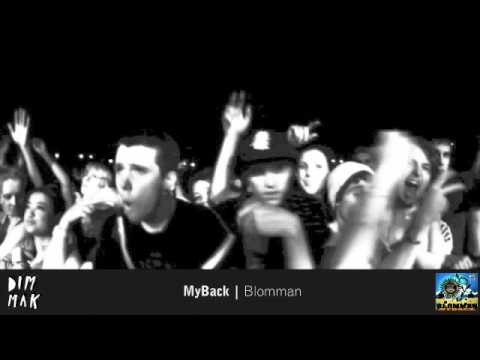 16 tags
"The best I can do is now dance with the devil. I keep my soul sane. I..."
– Chase and Status ft. Liam Bailey"  - Blind Faith 
4 tags
13 tags
Pursuit of Happiness
Hey Hi Hello,  Seems like a bunch of my last posts seemed a little too serious, so lets lighten things up here…no one needs to take things too seriously all the time. lifes a joke, its a game, and its quite an amusing one i like to play. sure we have problems but lets face it we are so small that in the grand scheme of things we are insignificant, and our problems …well they are a...
4 tags
sometimes the silence is deafening.
12 tags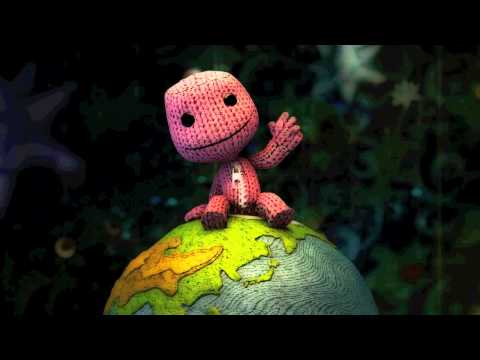 16 tags
men
the problem with men these days is that all that they do is pretend to be the victim. everything that is happening or has happened with their lives is all boiled down to them being hurt or getting hurt by someone else. sure you can say that about women but no i am talking about men right now because they don't seem to clue in. they will sit there and complain about how they wish oh they wish...
8 tags
we need to stop for a second and realize what we...
living in a fantasy world. 
two lives
theres me and then there's another part of me. really its all one person but its all hidden between curtains and shadows. what i project to people and what i project at home are a little bit different. no one side knows the exact truth of what goes on in the other side. no i don't have schizophrenia and no i don't have strict parents. i have reasonable parents who ask for...
these conversations leave me thinking for days...
too many thoughts dammit, too much in this head of mine. 
sometimes i loose hope, and then i realize...whats...
women need to get laid more often
or else they have sticks up their asses 24/7
18 tags
"Don't be fooled by your emptiness… …There's so much more room for..."
– Kaskade ft.Skylar Grey "Room for Happiness" 
19 tags
12 tags
I adjusted the lyrics
"Our love was lost… …And hope was gone found".  - Temper Trap "Love Lost" 
its time to write
I don't understand whats the matter with me anymore. I don't know if this is how things are supposed to be or if this all my fault? i don't know if i screwed up or if i am giving myself more of a reason to bring you back to life… i know its not my fault (not completely anyway). sure ive done the stupid and obvious thing but theres so much more here to that. you told me that...
13 tags